20 % Zanabili Soap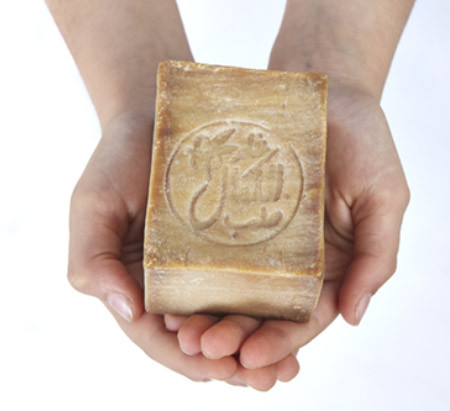 Cleanses, revitalises, moistens, regenerates and disinfects the skin thanks to its combination of olive oil and laurel-berry oil. Its soft texture and scent make it ideal for daily family use. Creates a unique feeling of cleanliness and freshness.
Description
Format: 160 g bar of soap
INCI
Olea Europaea oil, laurus nobilis oil, sodium hydroxide, aqua
Recommendations for use
Daily use for face and body
As shampoo
As shaving cream
As face cleanser. Create abundant lather, leave for 1 minute, wash and rinse with abundant water
*In case of allergies or skin problems, please see your dermatologist first.