Making Aleppo soap since 1892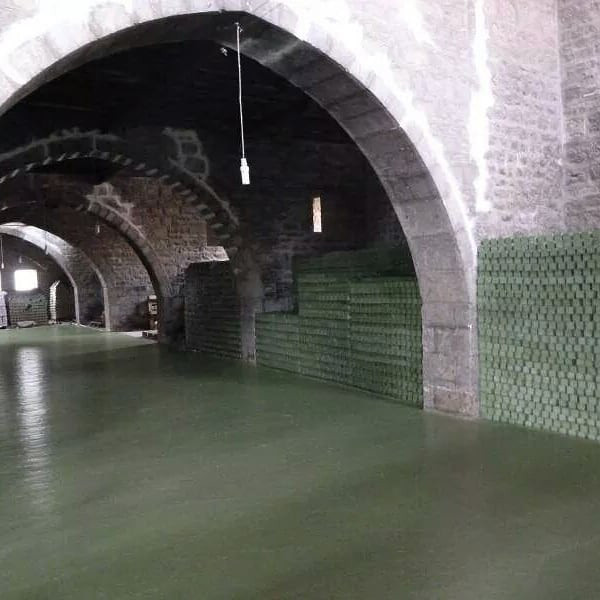 In our family, we love our work, and we carry it out with all the affection and wisdom that we have gained thanks to a lifetime involved in the art of making things by hand. It was more than a hundred years ago that the desire to create the best Aleppo soap was born, a dream that has passed down from generation to generation and which, today, is more alive than ever.
Our idea was born out of the desire to make the very best Aleppo soap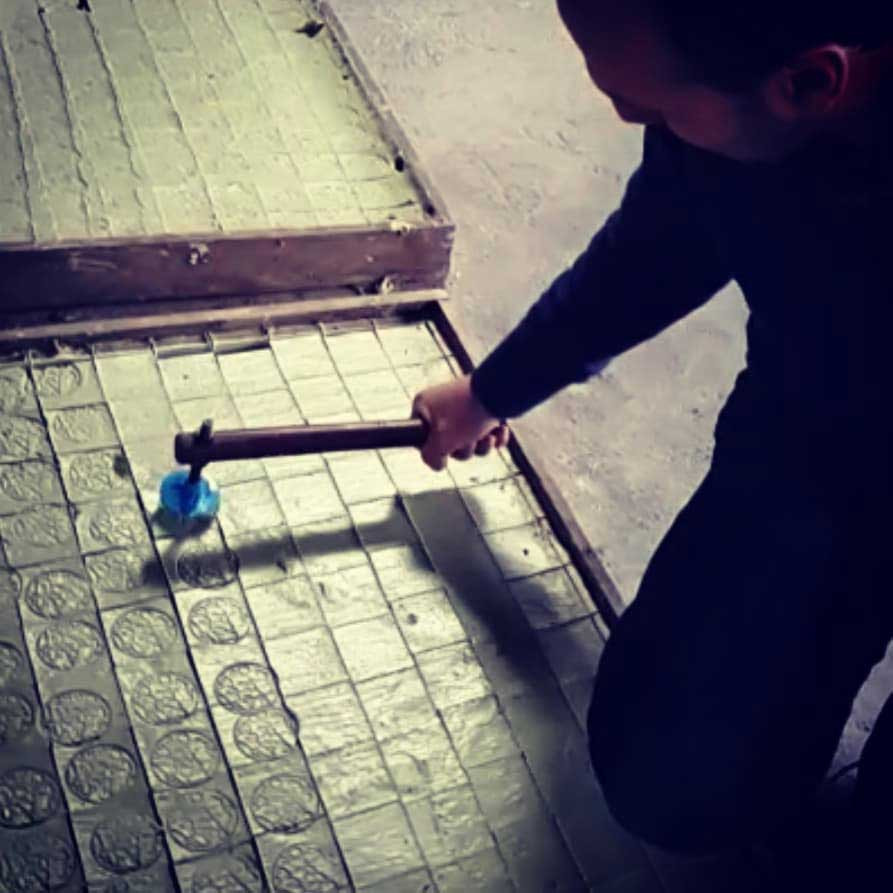 A brand is not usually something which is manufactured in a laboratory based on a cold, strategic plan. It is more often the fruit of a living human story and is nourished by emotions and dreams.
That is the story of Zanabili soaps and, at the same time, the story of a family's passion for the soap from its city.
And like any brand that grows, ours has not grown by chance, but as the fruit of effort, perseverance and a lot of hard work.
What was born was not just a brand, but a story of emotions and perseverance, of dreams and of future

Every time that someone in their home cares for their skin using our soap, it makes sense of the concept behind the creation of Zababili soap.
In our factory, we continue to do things in the traditional way, preserving many of the inherited processes which guarantee an exquisite product of unbeatable quality.

"The natural ingredients used in Zanabili soap make it ideal for caring both for healthy skin and for skin affected by different cutaneous diseases such as atopic dermatitis and other types of eczemas"
Dr. Cesar Cosme Álvarez Cuesta, Dermatologist