40 % Zanabili Soap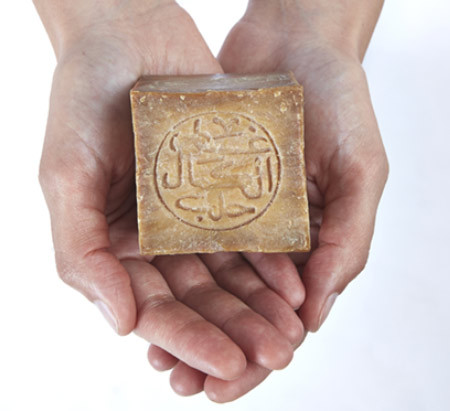 Cleanses and purifies the skin thanks to the laurel-berry oil's antiseptic, disinfectant and soothing properties, while the olive oil protects and moistens the skin, preventing it from becoming irritated and dry. Its 40% laurel-berry oil concentration is ideal for cleansing excessively oily skins, acne, impurities and skin infections. Its natural and fresh scent produces a feeling of relaxation.
Description
Format: 150 g bar
INCI
Olea europaea oil, laurus nobilis oil, sodium hydroxide, aqua
Recommendations for use
Care of delicate and excessively oily skin types: or those with acne, infections and impurities
As shampoo to treat greasy hair and dandruff, regenerating the scalp
As shaving cream
As face cleanser. Create abundant lather, leave for 1 minute, wash and rinse with abundant water
*In case of allergies and skin problems, please see your dermatologist first.